Hi Everyone!
  Since it's release,"Let's Make This Earth From House To Home" by Lyrics Of Two, has had quite the run
on the global radio music charts. Due to all of the support from radio listeners, and fans alike the
song has debuted at #1 and continued to maintain it's position in the top 3 for quite some time now.
But it is all due to your continued and dedicated voting. It is so heartening to know that the
messages written in the song by band founder Marie Helen Abramyan, of peace,  kindness,
compassion, and unity resonate with so many people.  As so many kind messages, and reviews have
been received for thesong.
    After being number 1 on the chart for 6 times, the song currently continues to remains in the Top 3
songs at Florida Country Radio. But, upon it's release "Let's Make This Earth From House To Home"
also made a great presence and had a great run on the radio music charts globally. Being #1 six
times, #2 once, and now #3 at Florida Country Radio. It was also #2 four consecutive times at
Belter Radio in the United Kingdom. As well as being part of the Radio Indie Alliance Overall Top 40
songs, and Top 6 of the Valley 89.5 FM Radio Top 10 Chart in Australia.  Thank you very much to all of
the fans, voters, listeners, and radio stations. Very grateful for all your dedicated support, and for the
daily, very kind messages that are received about the song.
---
"Let's Make This Earth From House To Home" by Lyrics Of Two #1 On The Charts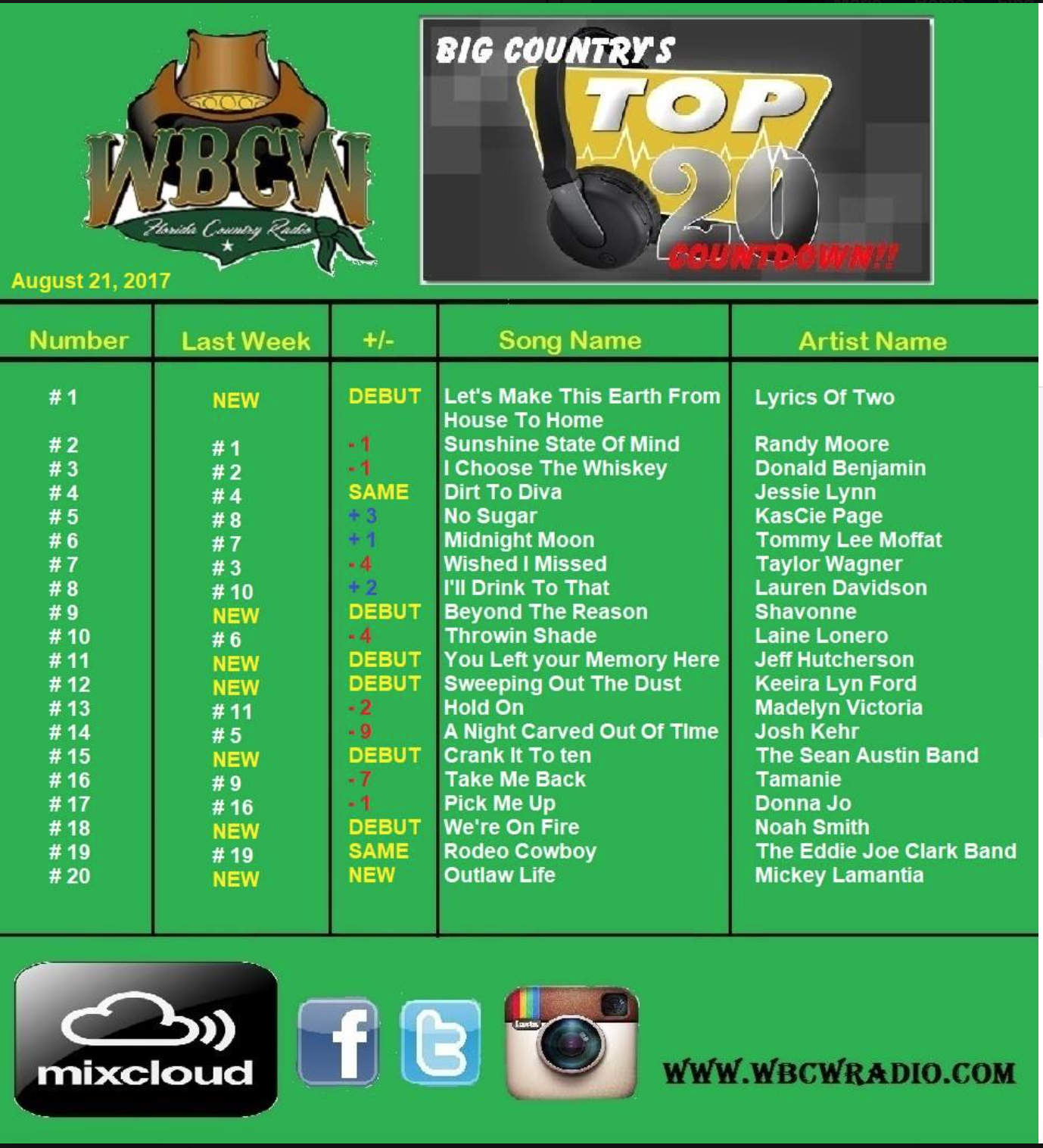 ---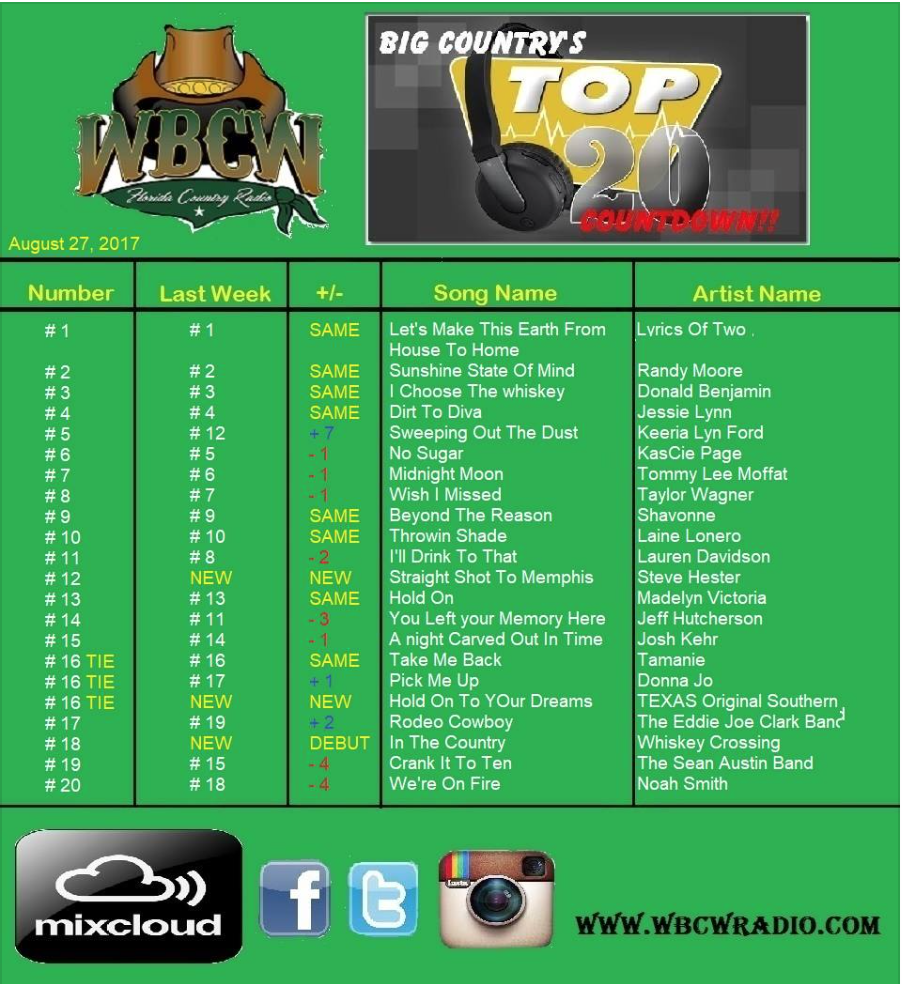 ---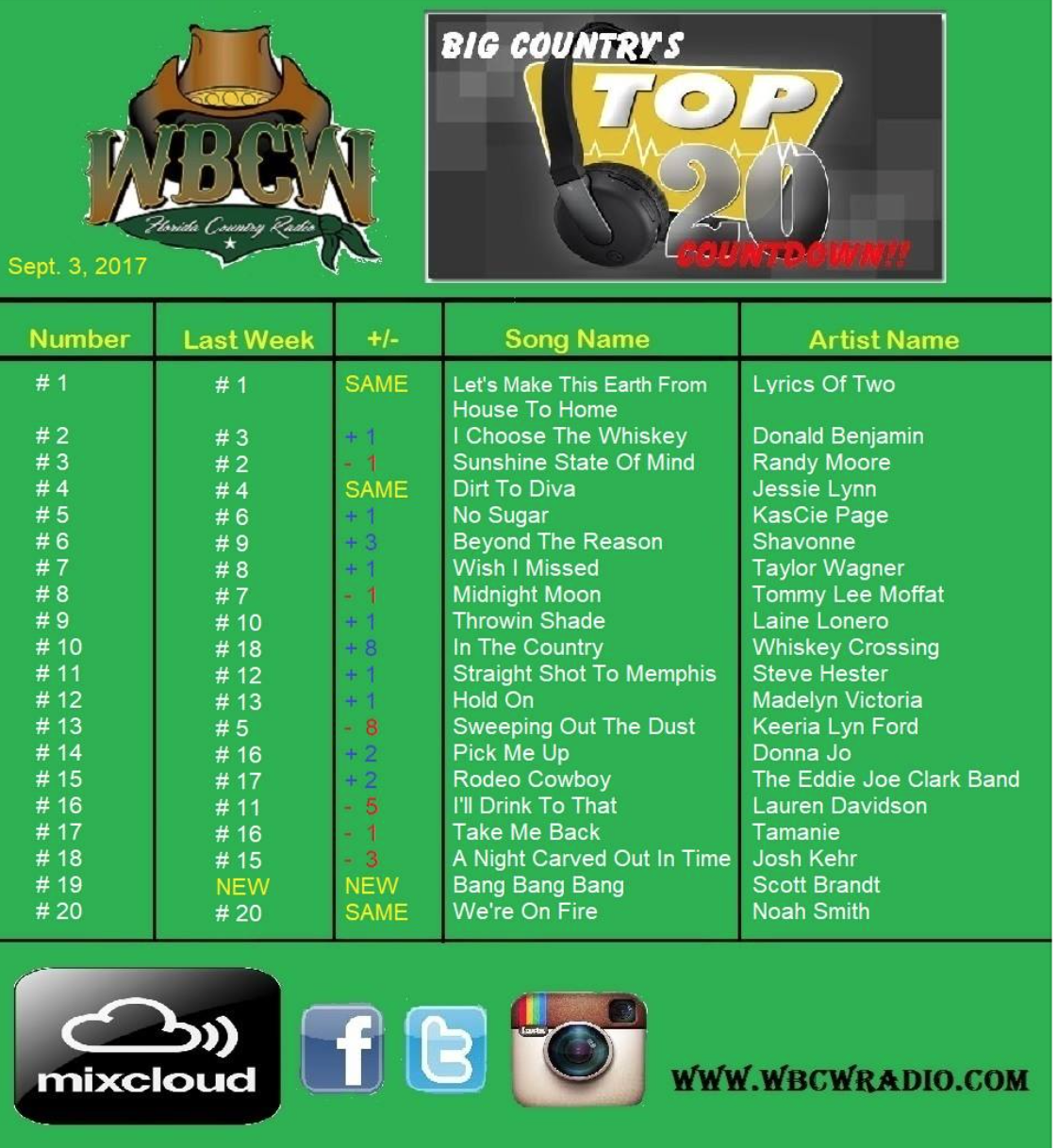 ---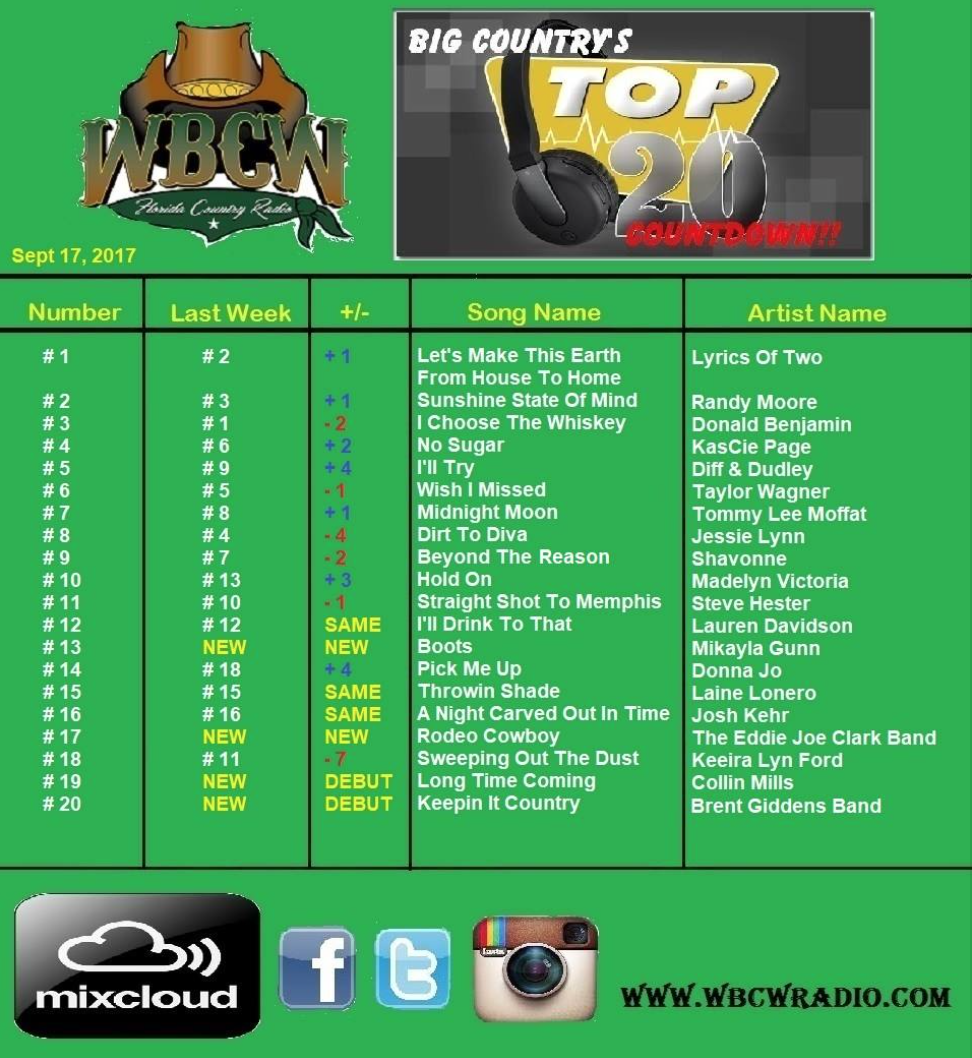 ---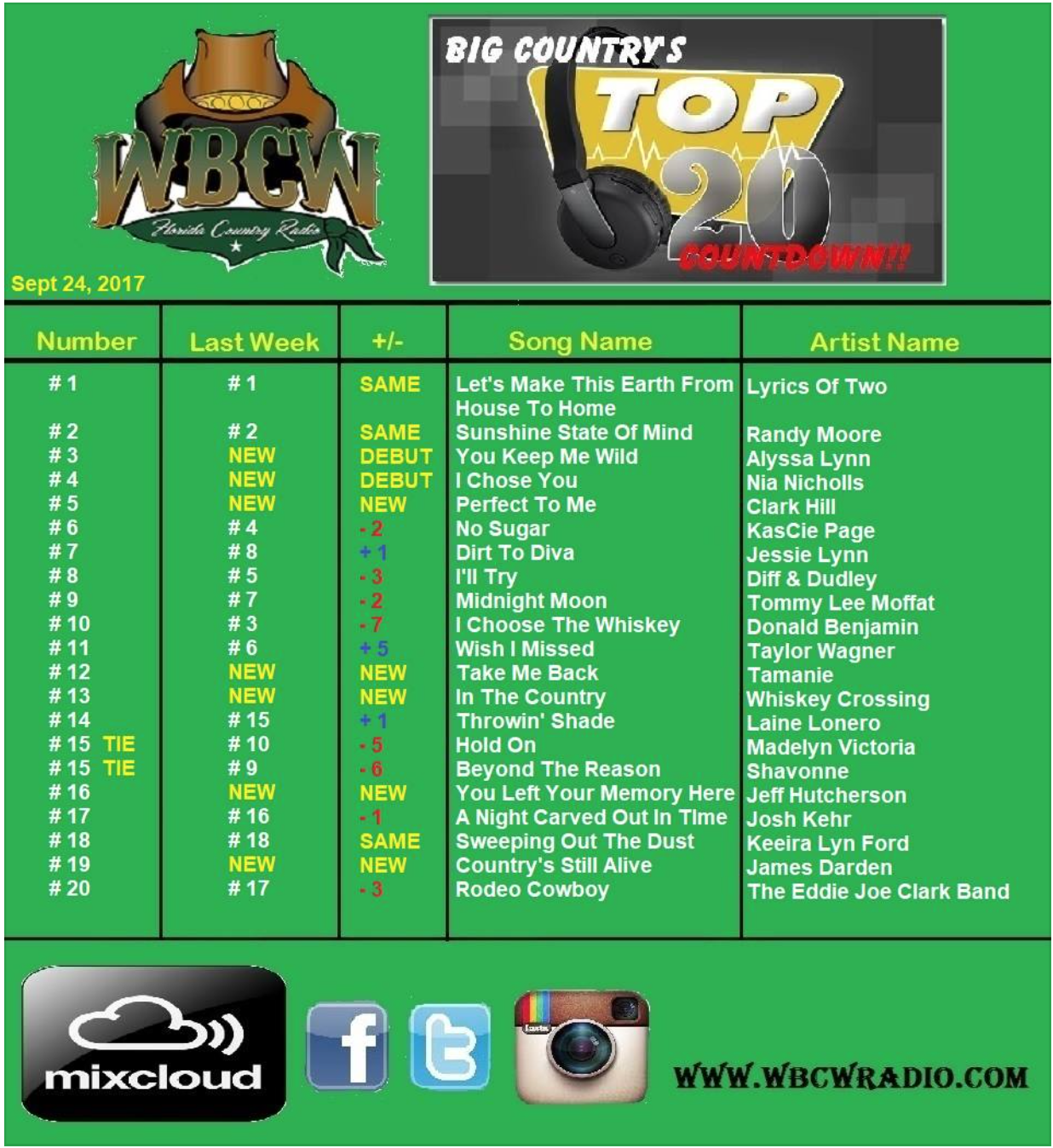 ---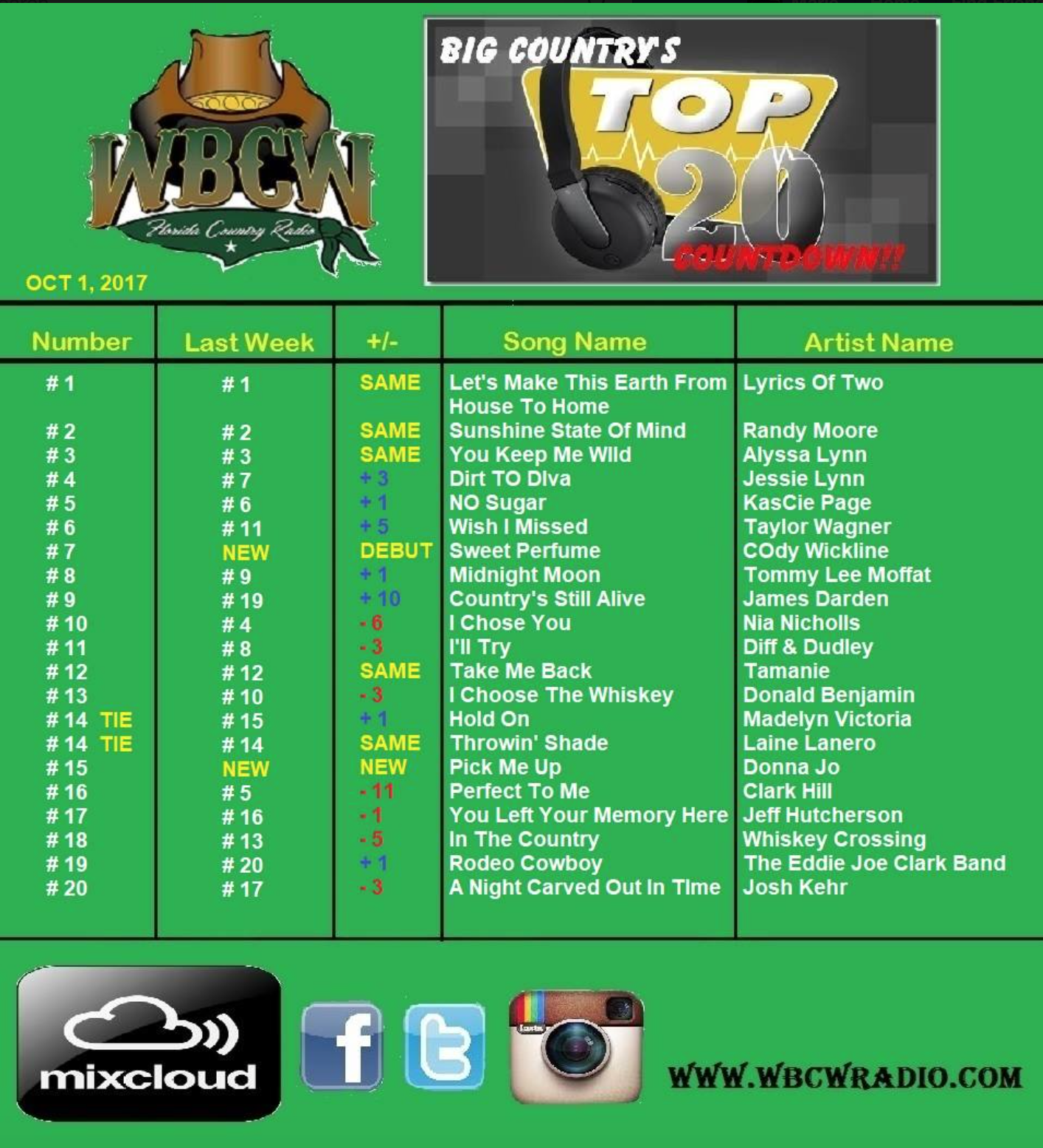 ---
---